GDS Grinder Wheel Adapter
Maximum taper accuracy by using constantly controlled and calibrated measuring
equipment.
Absolute accuracy of fit and optimum radial and axial run-out.
Extreme load-bearing capacity due to the use of tempered material and the best
heat treating processes.
Optimum surface quality and associated long-term dimensional stability and
precision, as well a spindle protection as a result of finished surfaces.
Balanced models for improved grinding results and spindle life.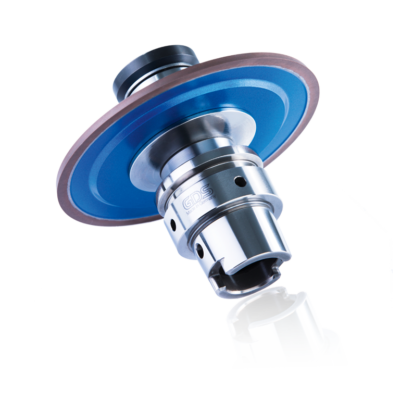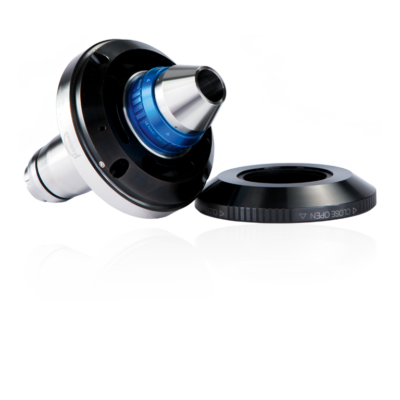 GDS Clamping technique µGrind
An innovation in the field of precision clamping tools for tool grinding machines.
Excellent damping properties for uniform material removal while optimizing feed
rates.
Work piece surface finish is perfectly consistent and grinding wheel wear is
significantly reduced. Your grinding process will be both highly productive and
predictable.
GDS Clamping technique eGrind
The eGrind series was developed by GDS specifically for the Walter Mini Automation
high-performance grinding center.
Our goal was to offer the highest accuracy and flexibility.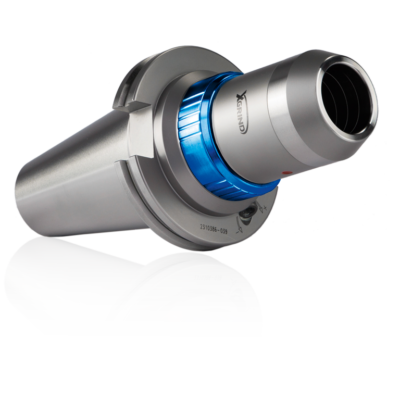 GDS Clamping technique xGrind
Our manual clamping series: xGrind HPS20 our HighPrecisionCuck and xGrind
Hydro SK the manual hydraulic chuck with three different diameters.
The xGrind HPS20 also provides consistent clamping force and concentricity even with a relatively short clamping length.
GDS Clamp Stick series
Clamp Stick is the productive solution for clamping tools with an internal bore.
Clamp Stick's fast and easy handling gives you enormous flexibility.
GDS alancing technology Equi'Z
The last piece in achieving production precision, efficiency, and cost effectiveness
is a comprehensive balancing system.