The last piece in achieving production precision, efficiency, and cost effectiveness is a comprehensive balancing system.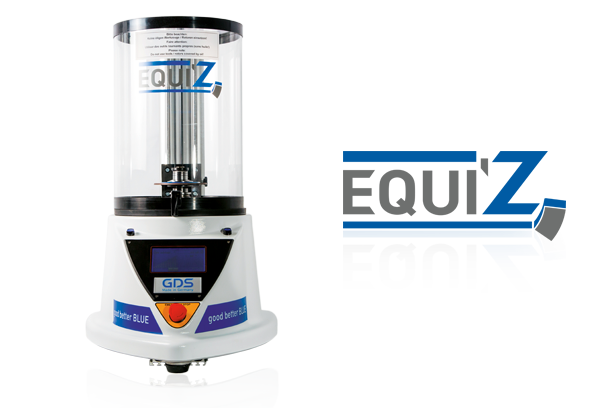 Easily detects an imbalance of less than 0.1g on small parts whether the part weighs 50 g or 8 kg
Soft bearing balancing station. Light enough to move without special equipment
Self-sufficient. No additional computers required
Requires no PC or programming knowledge to operate
Helps prevent spindle bearing damage and thus lowers operating costs
Balances every tool or wheel set
Tool balancing increases tool life and improves tool performance
Wheel balancing increases wheel life and produces a better surface finish and cutting edge on the tools you grind
A GDS balancing system will not only help you grind better tools, it will also reduce grinding wheel wear and machine repairs. Equi'Z balancing improves the mechanical stability of your grinding machine and reduces stress on the grinding spindle.
Protect your grinding spindles and increase wheel life economically with precision balancing. You will also grind more tools per wheel and improve surface finish, which means happier customers and possibly higher margins.
Tolerance of the grinding wheel bore
Imbalance consequence:
Reduced surface quality (chatter)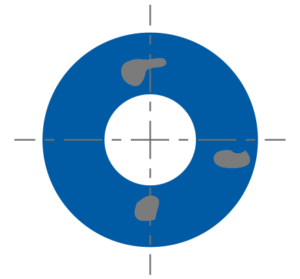 Homogeneity of the grinding wheel
Imbalance consequence:
Reduced dimensional accuracy of the workpiece and increased dressing costs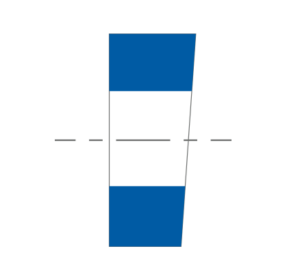 Parallelism of the grinding wheel
Imbalance consequence:
High grinding wheel wear (short service life)
Concentricity of the grinding wheel
Imbalance consequence:
Spindle wear (unnecessary repairs and machine downtime)